Specialist car insurance broker
We are an insurance specialist with a niche approach combining cutting edge technology which allows clients to be treated as individuals, not just numbers.
Founded in 1999, we've sold over 1 million policies. We've spent over 23 years building strong relationships with over 20 of the leading insurers with the aim of finding the best policies for you at affordable prices.
Premium Choice
Established in 1999, The Premium Choice group has sold more than 1 million insurance policies and works with a panel of over 20 leading insurers.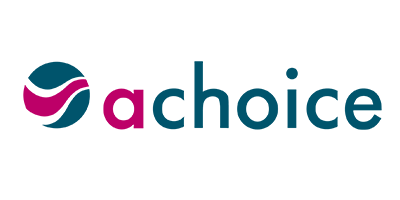 A Choice
Established in 2012, A Choice provides a range of insurance policies for learner drivers, young drivers, drivers with convictions and van drivers. Visit A Choice.
Aura
The newest addition to the Premium Choice group, Aura rewards young drivers through a range of competitive telematic products. Visit Aura, black box specialists.
We believe passionately in developing the talent of the future and creating tomorrow's leaders.
We have a team of car enthusiasts and insurance specialists, who are all passionate about providing our customers with great service.
Over 1 million insurance policies sold
We've raised more than £40,000 for charities
Celebrating 23 years in insurance
Growth driven: Richard Dornan, underwriting and business development director at Premium Choice, explains how the broker has carved a niche for itself but is expanding into new areas.
Read more »
Premium Choice staff climb Scafell Pike to raise money for Halesowen resident.
Read more »
One of the UK's top independent Personal Lines Insurance Brokers has moved its Head Office and main customer contact centre into the City of Wolverhampton – delivering investment and jobs.
Read more »